Gerodo Contracting Services
Utility & Gas Line Installations in Southern Ontario
Gerodo Contracting is a Certified TSSA contractor (Technical Standard and Safety Authority) that specializes in underground utility line installation and maintenance across Southern Ontario.
We service a variety of installation types across all sectors, private, commercial and agricultural such as:
Gas lines to pool heaters
Gas lines to bulk kilns
Gas lines to barns and shops
Gas lines to homes, including from utility to meter, and meter to home.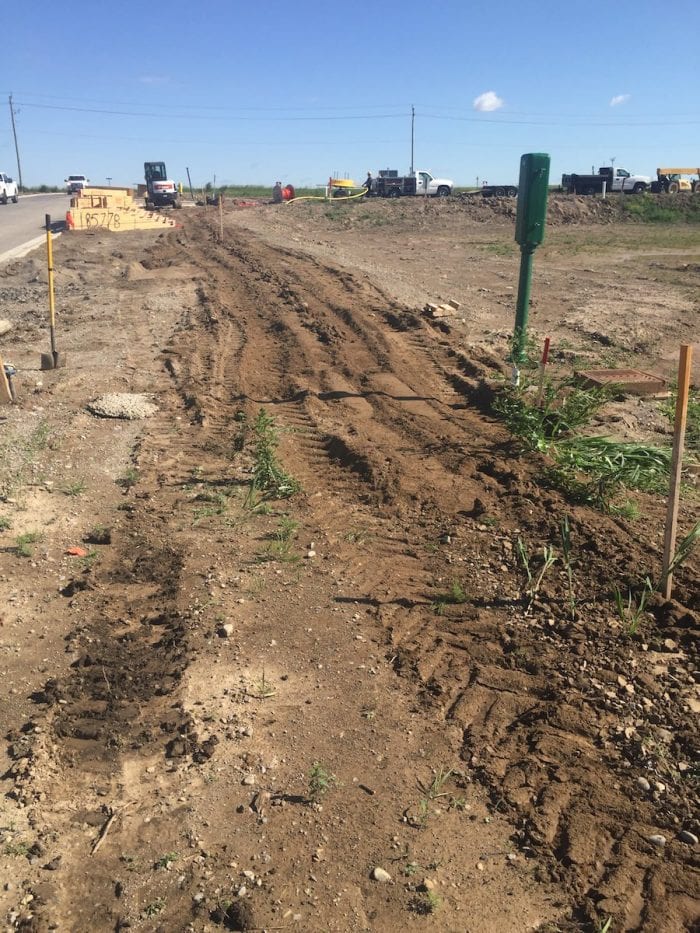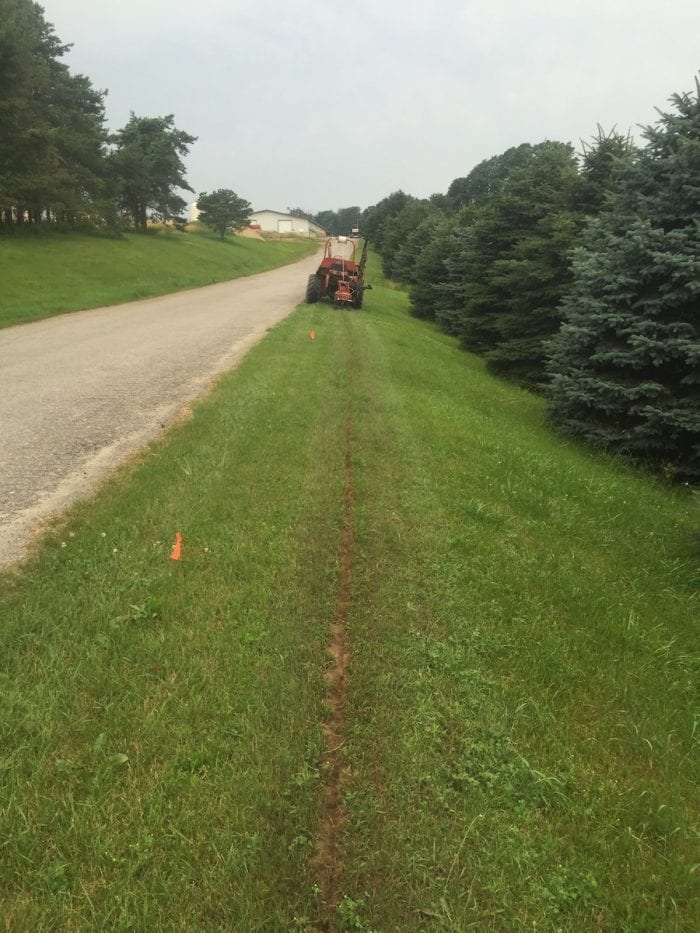 Along with these specific services, we also have capacity to serve you with our various tools to make gas line installation and similar jobs easier:
Mini excavating
Trenching
Plowing
Utility locating
We use all plastic underground piping and use hard piping to appliances.