Gas Line & Utility Installations
Southern Ontario's Underground Utility Installation Contractors:
At Your Service.
Certified TSSA contractor (Technical Standard and Safety Authority)
Need an Estimate? Have Questions?
How Can Gerodo Help You?
With over 30 years of experience in the gas & underground utility line installation sector, Gerodo Contracting is able to help you install underground utilities in any capacity.
Natural gas lines
Propane lines
Phone lines
Water & Sewer
Gerodo Contracting services private homes, garages, detached shops, kilns, and businesses in Southern Ontario (Oxford County, Norfolk County, Brant County, Haldimand County).
Underground Utility Services: Southern Ontario
Underground Natural Gas Lines
Building to building
Tank to building
Utility to meter
Meter to home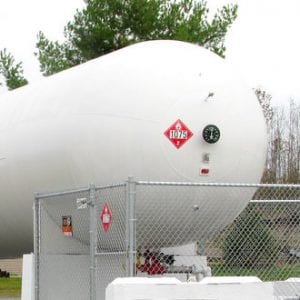 Propane/Natural Gas Lines
Tank to building
Pool heaters
Connected BBQ/grills
Kilns / shops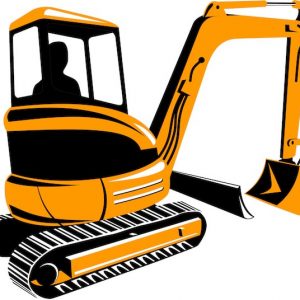 Added Value
Mini excavator
Trenching
Plowing
Utility locating
30 Years Experience on Your Side
Please use this form to contact us if you have any questions regarding our underground utility line installation services. You may have many questions for your potential project.
We'd be more than happy to take the time to fully inform you of what's involved in the digging, trenching, or connection process of the utility line installation.
Also, feel free to call if you'd rather talk to someone on the phone: 1-519-688-2445